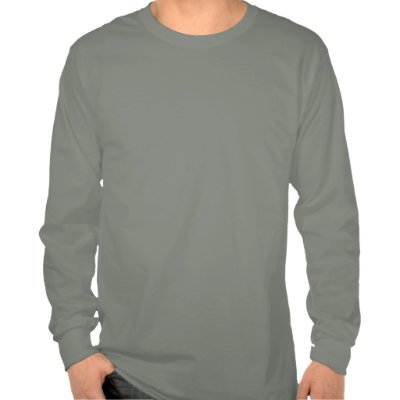 Ulm – About declining numbers of graduates in Gastroenterology reports the Association of Established Gastroenterologists. "The long training period, the intensive professional need and the risk of establishment apparently scares the young doctors", said the chairman of the association, Huppe Dietrich, as a result of the analysis that was conducted in 14 states in the medical associations.
The number of graduate members from 2007 to 2010 declined with about one-fifth. "If this trend continues, it will threaten the future clinical practice and the large number of people suffering from severe acute or chronic gastrointestinal or liver diseases will have to also suffer from the lack of specialists," warned Huppe.
According to the conducted study, the number of male doctors completing the gastroenterology training exam is decreasing faster than the number of female doctors.
In 2009, the national organization of all gastroenterologists in Germany stated that the total number of outpatient and inpatient operating gastroenterologists is over 3,800. About 30% of these were working in practices.
Source of the article here:Â http://www.aerzteblatt.de/nachrichten/48764