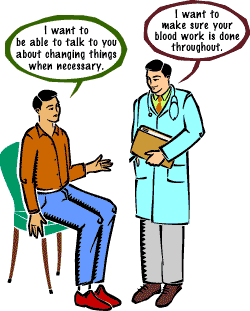 93% of the French confide ˝absolutely˝ or ˝especially˝ in specialist doctors and 92% in generalist doctors, reveal the third poll of the Groupe Pasteur Mutualité. It is 2% and 4% respectively more than in 2011, when the last survey was made.
On the whole, the healthcare professionals get a good press from the French: it is the case of the nurses (93% of the polled persons entrust them), the pharmacists (92%), the hospital practitioners and dentist-surgeons (both of them 88%).
Listening, experience and availability
The main criteria justifying this credibility are the listening (59Â %), the experience (54Â %), the availability (37%) and the ability to make quick decisions (32%).
Concerning the listening, three French of four (75%) vote for the generalist doctors and a little less (63,7%) for the specialist doctors. The pharmacists are the best classified (94%), followed by the nurses (87%) and the masseur- physiotherapists (80%).
Concerning the experience, the polled persons confide in specialist doctors, hospital healthcare professionals (both 83%) and generalist doctors (70%) regarding ˝the adaptation to the evolutions in healthcare and information on the new medical techniques applied on patients˝.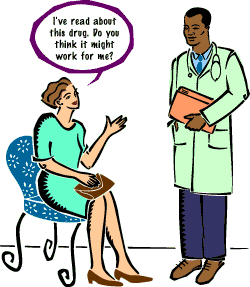 Access to unequal healthcare
The poll reveals moreover that a majority of the questioned consider that dental care (87%) and consultation at a specialist doctor (78%) are ˝the most expensive˝. On the contrary, only four of ten persons (42%) have the feeling that hospital treatments are the most expensive. Finally, the study shows that the French are the most concerned with the unequal regional division of professional healthcare practitioners. Only 35% of them consider that specialist doctors are ˝well distributed˝ in the Hexagon. Four of ten think the same thing of the generalist doctors and one of two (48%) of the hospital practitioners.
› A. B.-I.
(1)Â  Telephone poll made between the 26th of February and the 6th of March 2013 by Viavoice, 1007 persons representing the French population, 18 years old and over respectively.
Source of the article here